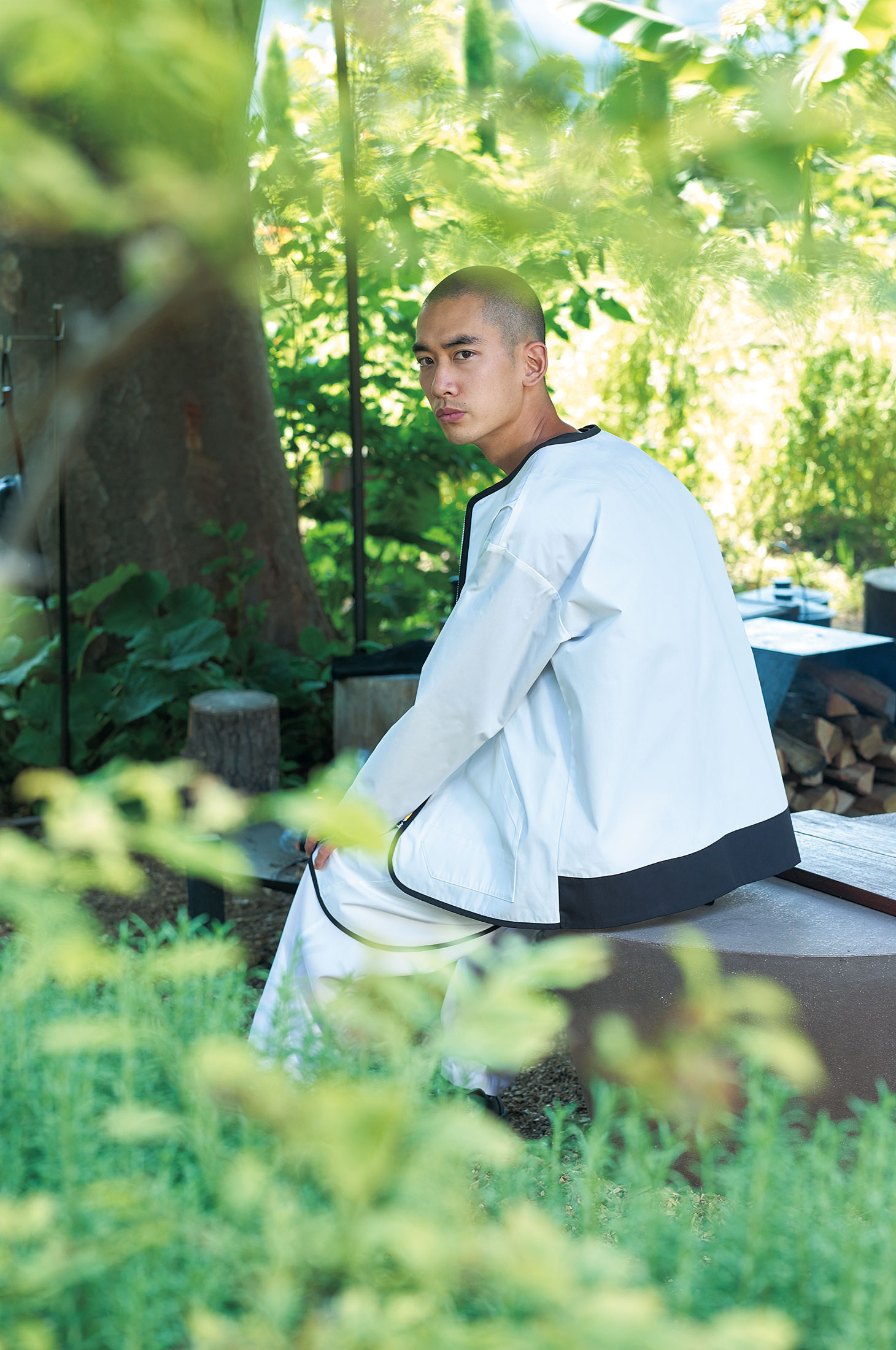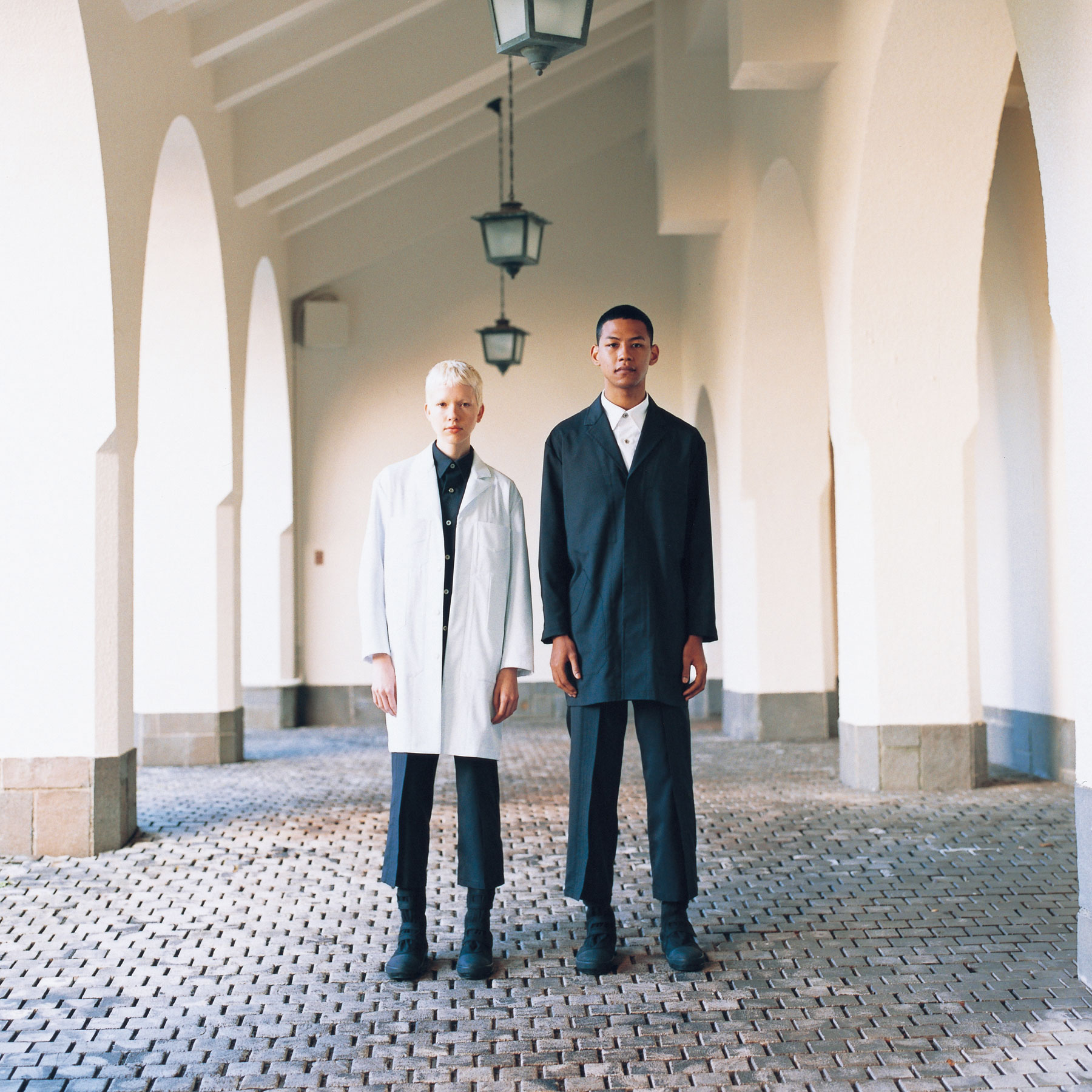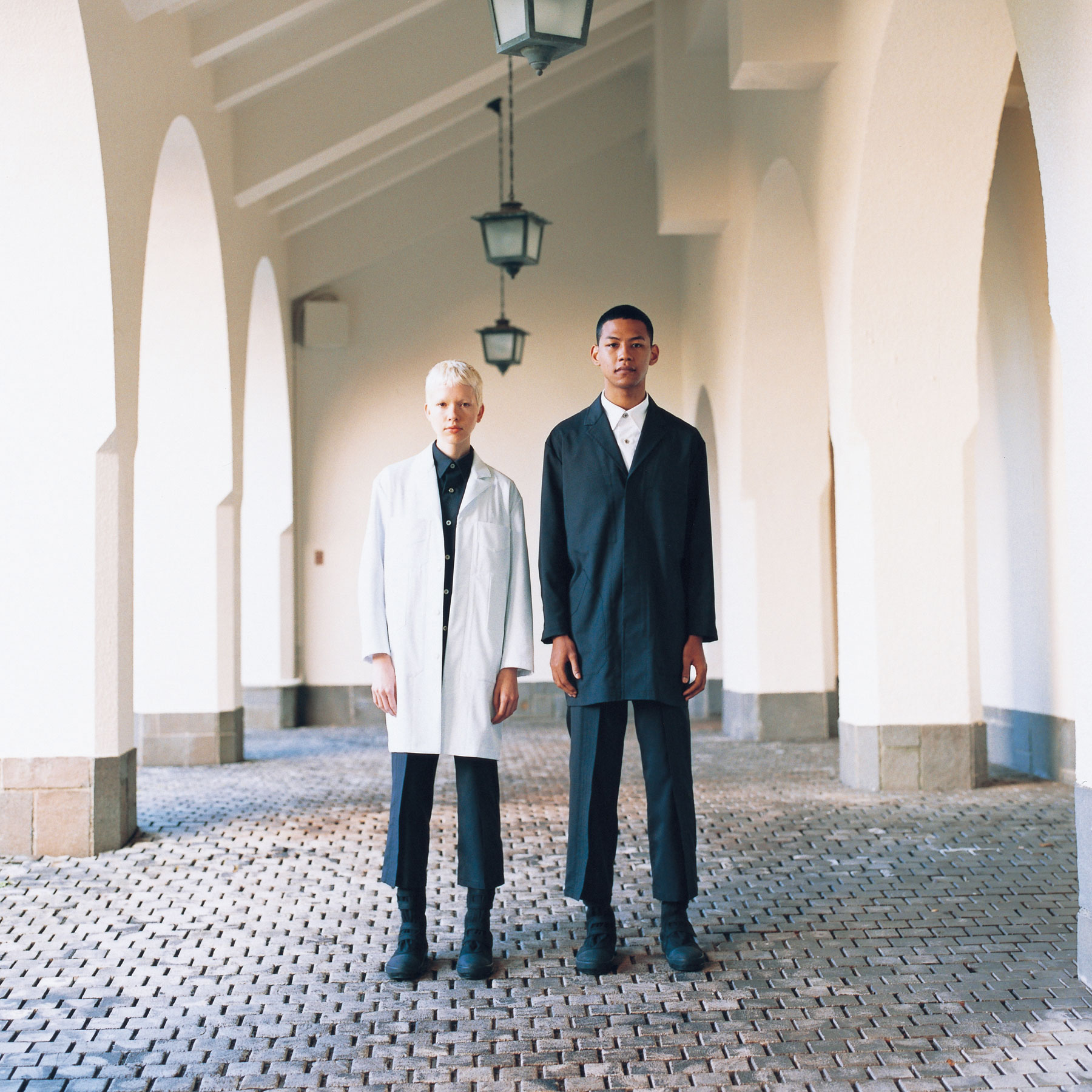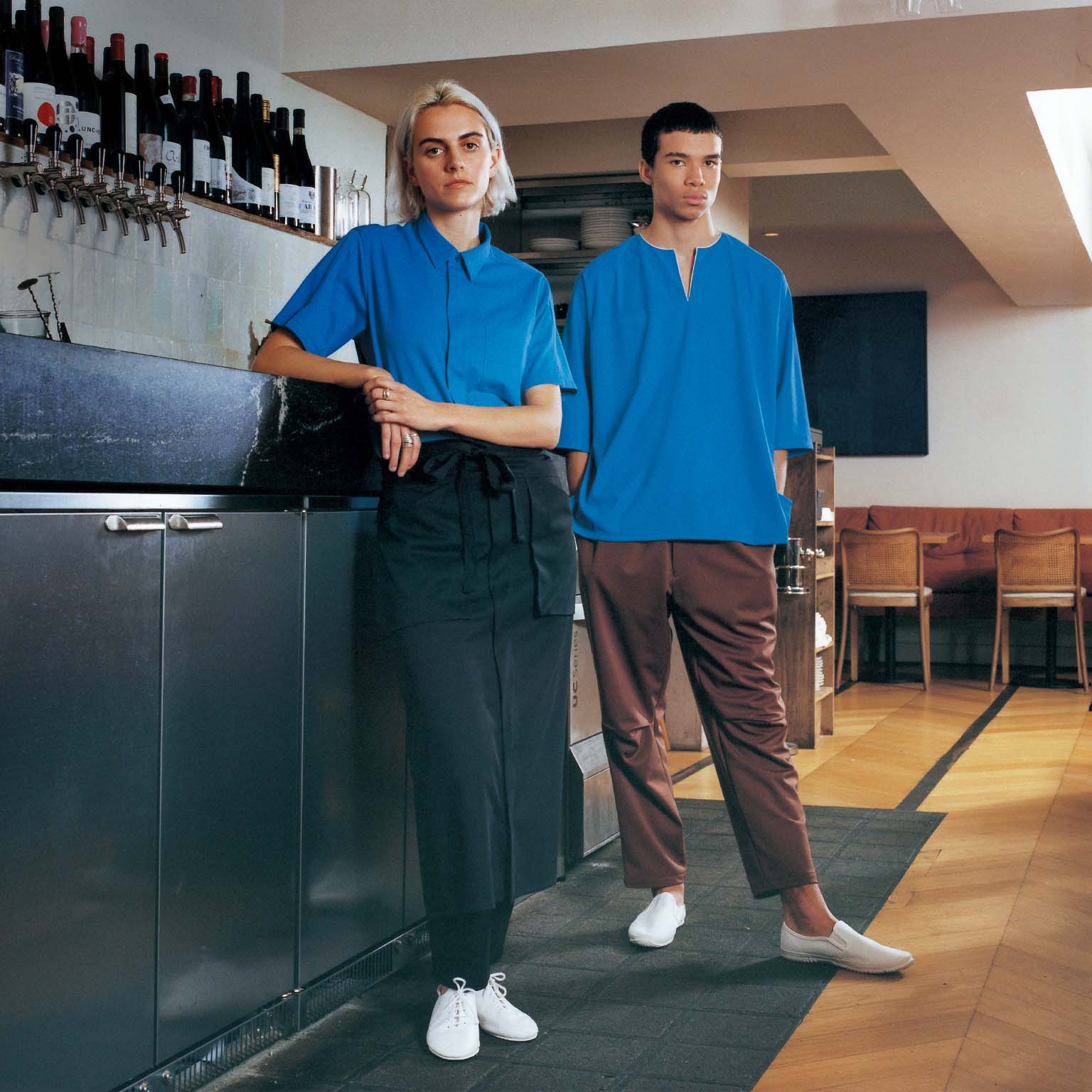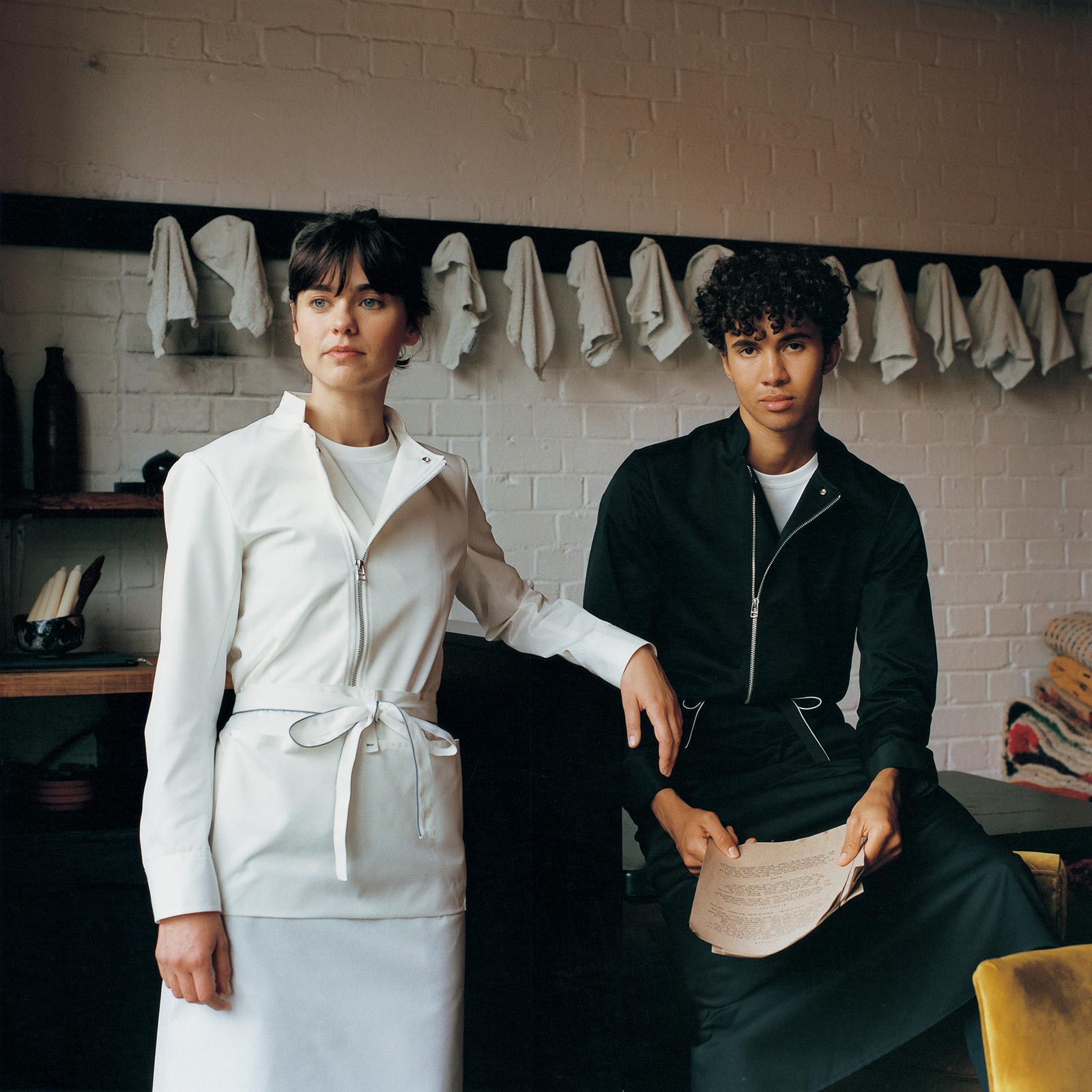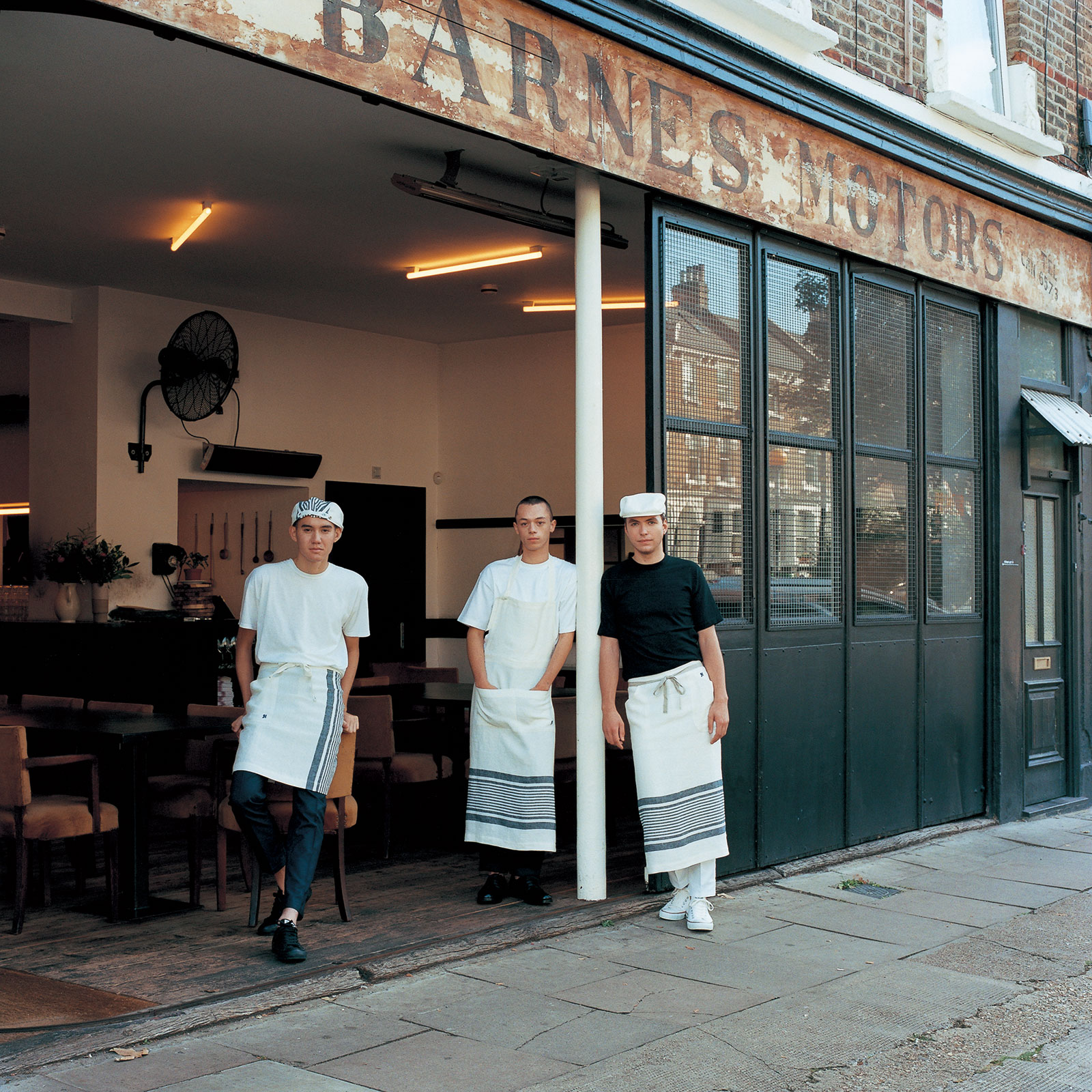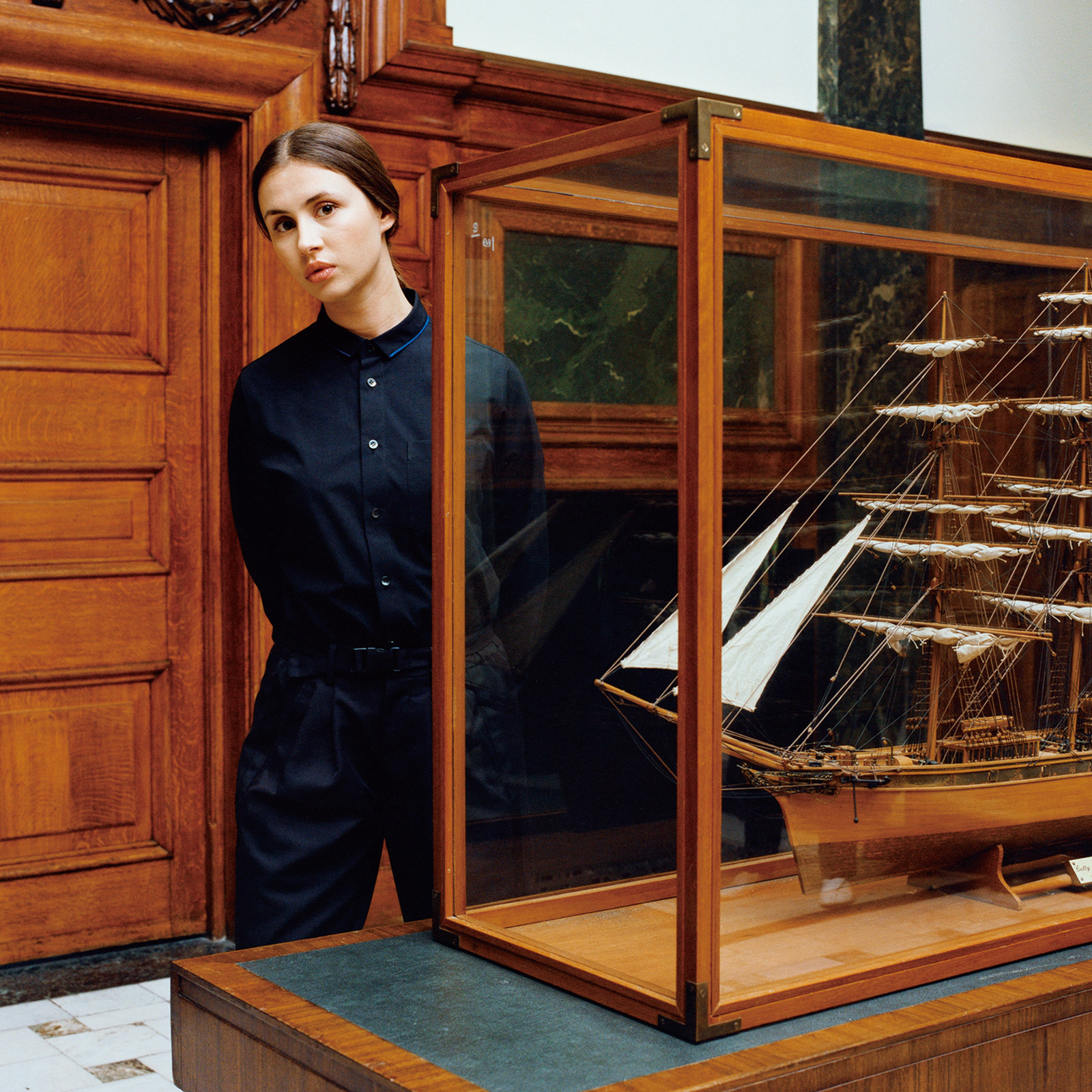 HAKUÏ 31を公開
2023年1月10日 最新コレクション HAKUÏ 31 を公開いたしました。
2023年2月9日 すべての商品が購入可能となりました。


HAKUÏ 31 released
January 10, 2023 The latest collection HAKUÏ 31 has been released.
February 9, 2023 All items are now available for purchase.


販売価格の改定のお知らせ
いつもHAKUI WEBをご利用いただき、厚く御礼申し上げます。
この度は、昨今の原材料の高騰と原油高に伴う輸送費の高騰などにより、
誠に不本意ではございますが、2022年9月1日より販売価格を改定をさせて頂くこととなりました。
日頃より当サイトをご利用いただいております皆様におかれましては、何卒ご理解くださいますようお願いいたします。


Notice of Sales Price Revision
Thank you for using HAKUI WEB.
We have decided to revise the sales price from September 1, 2022 due to the soaring raw material and transportation costs.


About HAKUÏ
HAKUÏは1992年に誕生し、これまでにHAKUÏ 1~31までが発売されました。
HAKUÏ 1~13までの定番商品を[HAKUI BASIC]としてまとめてご紹介しています。
HAKUÏ was first launched in 1992. Since then, HAKUÏ 1 - 31 have been released.
Our standard line-ups, HAKUÏ 1 - 13, are categorized under [HAKUÏ BASIC].